FRANKLIN PARK APARTMENTS
Franklin Park Apartments is a 5 story, 62 (Single Bedroom) apartment facility, located in the City of New London, Wisconsin.
The building is situated across the street from a beautiful park and is nicely landscaped with outdoor seating, smoking area and a fully enclosed Gazebo.
It is a 24 hour per day security locked building with an intercom system for guest entry and deliveries. Access to floors is by elevator or stairs. There is a large Community Room, Sun Room and Kitchen that is available for parties and special events.
Rent is based on 30% of Tenants adjusted monthly income. Rent includes Gas and Electric with a nominal charge for air-conditioning. (Telephone, internet and cable TV are NOT included in the rent.)
There is a security deposit (that may be divided into 3 equal payments) and a pet deposit if applicable.
Section 8 Voucher Program
The Section 8 Voucher Program for independent living is available to those individuals who qualify, according to the "low fixed" income standards established by HUD.
Make sure the housing unit that you are intending to rent is within the area under the housing authority jurisdiction. Check this map to see if you rental unit is within the New London Housing Authority boundaries.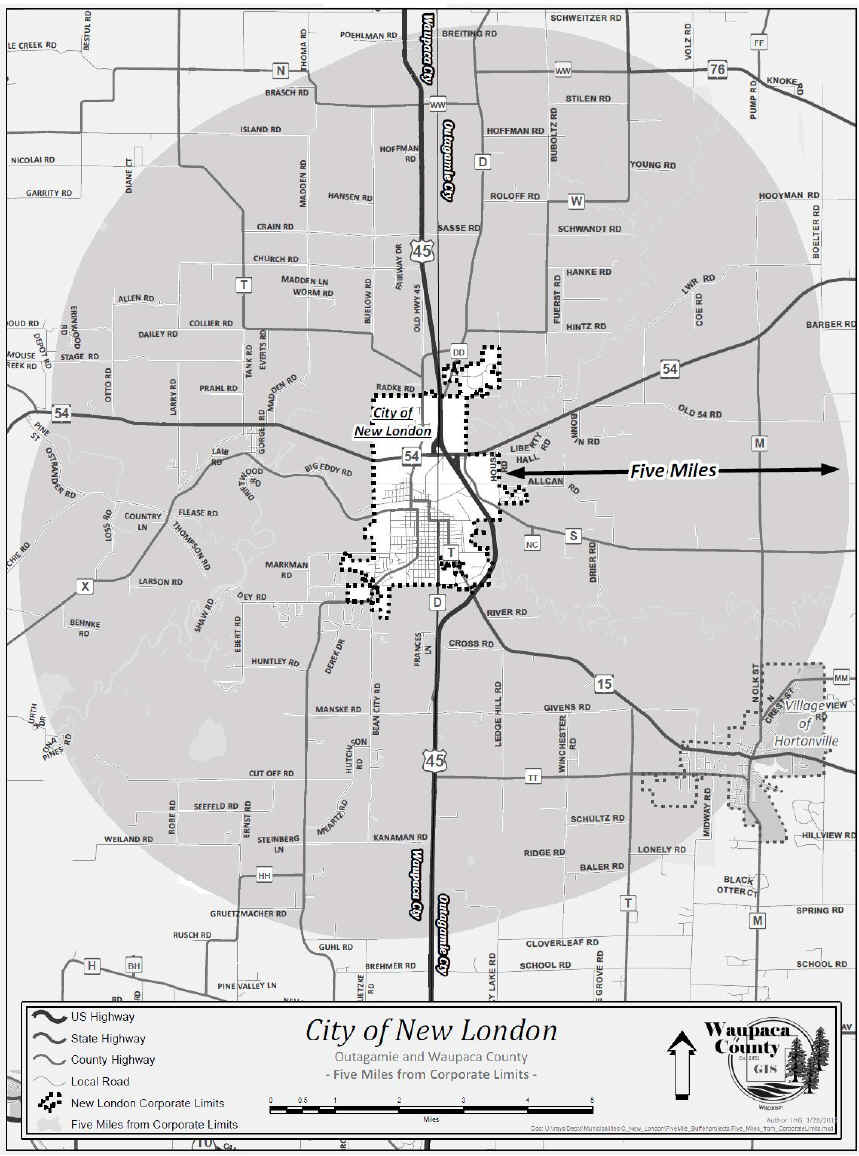 Make sure the residence you are applying for is WITHIN the grayed out area of this map.